Rohan Chand

Bad Words (2014)
Jason Bateman makes his directorial debut with the subversive comedy, BAD WORDS. Bateman stars as Guy Trilby, a 40-year old who finds a loophole in the rules of the National Quill Spelling Bee and decides to cause trouble by hijacking the competition...


Mowgli: Legend of the Jungle (2018)
Blending live action and performance capture, the story follows the upbringing of the human child Mowgli (Rohan Chand) raised by a wolf pack in the jungles of India. As he learns the often-harsh rules of the jungle, under the tutelage of a bear named...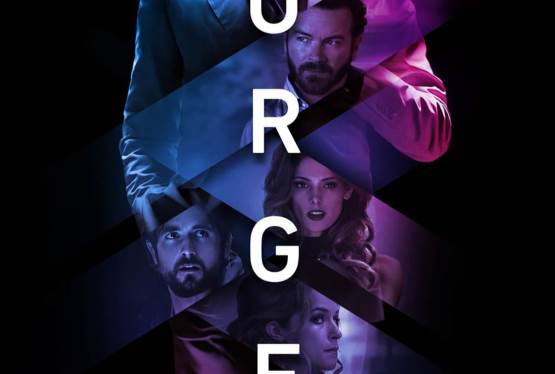 Urge
WAS: $14.99
NOW: $7.99