Roman Polanski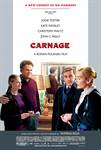 Carnage (2011)
After two boys duke it out on a playground, the parents of the "victim" invite the parents of the "bully" over to work out their issues. A polite discussion of childrearing soon escalates...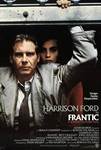 Frantic (1988)
Several years into his exile from Hollywood, director Roman Polanski hits his stride again with this dread-filled suspense thriller. Dr. Richard Walker (Harrison Ford) and his wife, Sondra (Betty Buckley),...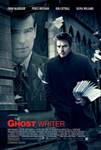 The Ghost Writer (2010)
When a successful British ghostwriter, The Ghost, agrees to complete the memoirs of former British Prime Minister Adam Lang, his agent assures him it's the opportunity of a lifetime. But the project...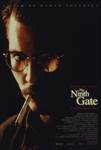 The Ninth Gate (2000)
Dean Corso (Johnny Depp) is highly skilled at his work - locating rare books for wealthy collectors - a position that requires dexterity, cultural expertise, nerves of steel ... and few scruples. Corso...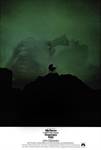 Rosemary's Baby (1968)
The story of a loving young New York City couple who are expecting their first child. Like most first-time mothers, Rosemary (Mia Farrow) experiences confusion and fear. Her husband (John Cassavetes),...