Roman Polanski

Carnage (2011)
After two boys duke it out on a playground, the parents of the "victim" invite the parents of the "bully" over to work out their issues. A polite discussion of childrearing soon escalates into verbal warfare, with all four parents...


Frantic (1988)
Several years into his exile from Hollywood, director Roman Polanski hits his stride again with this dread-filled suspense thriller. Dr. Richard Walker (Harrison Ford) and his wife, Sondra (Betty Buckley), are in Paris on business when Sondra suddenl...


The Ghost Writer (2010)
When a successful British ghostwriter, The Ghost, agrees to complete the memoirs of former British Prime Minister Adam Lang, his agent assures him it's the opportunity of a lifetime. But the project seems doomed from the start—not least bec...


The Ninth Gate (2000)
Dean Corso (Johnny Depp) is highly skilled at his work - locating rare books for wealthy collectors - a position that requires dexterity, cultural expertise, nerves of steel ... and few scruples. Corso is hired by eminent book-lover and scholar of de...


Rosemary's Baby (1968)
The story of a loving young New York City couple who are expecting their first child. Like most first-time mothers, Rosemary (Mia Farrow) experiences confusion and fear. Her husband (John Cassavetes), an ambitious but unsuccessful actor, makes a pact...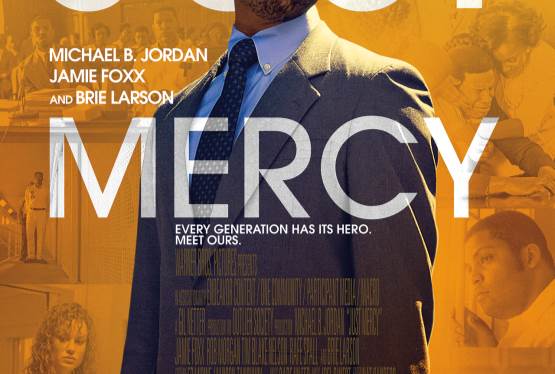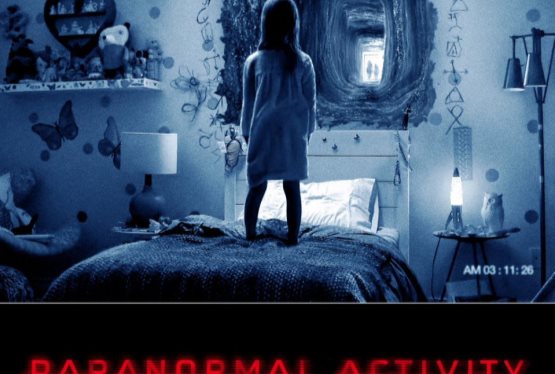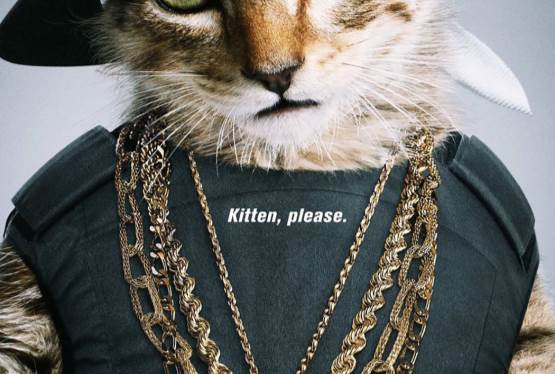 Keanu
WAS: $14.99
NOW: $12.99