Ron Glass

Death at a Funeral (2010)
A re-imagining of "Death at a Funeral," the 2007 MGM comedy directed by Frank Oz. The plan is to make an ensemble comedy about a funeral ceremony that leads to the digging up of shocking family secrets, as well as misplaced cadavers and ind...


Serenity (2005)
The crew of the Serenity is getting desperate. They have lain lower and lower to protect their doctor, Simon Tam (Sean Maher), and his telepathic traumatized little sister, River (Summer Glau), from the alliance, whom he rescued her from a year earli...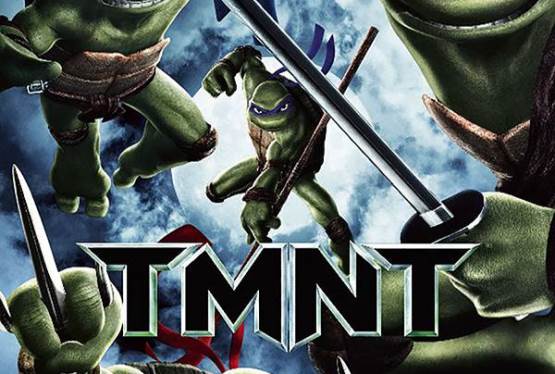 TMNT
WAS: $12.99
NOW: $4.99