Search Results For Ron Howard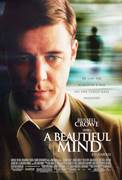 A Beautiful Mind (2002)
Winner of 4 Academy Awards, including Best Picture, A Beautiful Mind is directed by Academy Award winner Ron Howard and produced by long-time partner and collaborator, Academy Award winner Brian...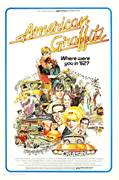 American Graffiti (1973)
From director George Lucas (Star Wars) and producer Francis Ford Coppola (The Godfather), American Graffiti is a classic coming-of-age story set against the 1960s backdrop of hot rods, drive-ins and...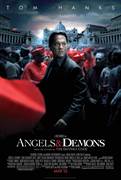 Angels & Demons (2009)
The team behind the global phenomenon "The Da Vinci Code" returns for the highly anticipated "Angels & Demons," based upon the bestselling novel by Dan Brown. Tom Hanks reprises his role as...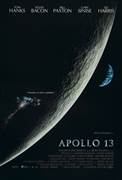 Apollo 13 (1995)
Stranded 205,000 miles from Earth in a crippled spacecraft, astronauts Jim Lovell (Hanks), Fred Haise (Paxton) and Jack Swigert (Bacon) fight a desperate battle to survive. Meanwhile, at Mission...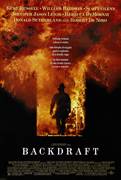 Backdraft (1991)
High action story of Chicago firemen has some of the most stupendous incendiary special effects ever filmed. But then there's that plot, B-movie hokum about a mystery arsonist torching strategic...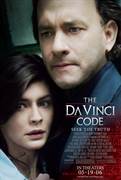 The Da Vinci Code (2006)
While in Paris on business, Harvard symbologist Robert Langdon (Tom Hanks) receives an urgent late-night phone call: the elderly curator of the Louvre has been murdered inside the museum. Near the...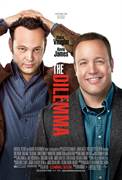 The Dilemma (2011)
Since college, confirmed bachelor Ronny and happily married Nick have been through thick and thin. Now partners in an auto design firm, the two pals are vying to land a dream project that would launch...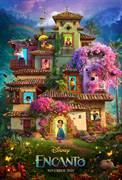 Encanto (2021)
Walt Disney Animation Studios' "Encanto," is the tale of an extraordinary family, the Madrigals, who live hidden in the mountains of Colombia in a magical house, in a vibrant town, in a wondrous...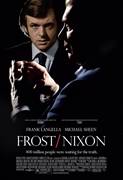 Frost/Nixon (2008)
Oscar-winning director Ron Howard brings to the screen writer Peter Morgan's ("The Queen," "The Last King of Scotland") electrifying battle between Richard Nixon, the disgraced...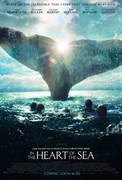 In The Heart of The Sea (2015)
Oscar winner Ron Howard ("A Beautiful Mind") directs the action adventure "In the Heart of the Sea," based on Nathaniel Philbrick's best-selling book about the dramatic...