Ron Rifkin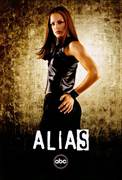 Alias (2001)
Alias is a breathtaking adventure of action-packed espionage and heart-wrenching drama. Golden Globe® winner Jennifer Garner (Best Actress, "Alias" 2002) stars as Sydney Bristow, a spy who fights a web...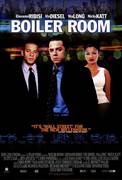 Boiler Room (2000)
Welcome to the infamous "boiler room" -- where twenty-something millionaires are made overnight. Here, in the inner sanctum of a fly-by-night brokerage firm, hyper-aggressive young stock jocks peddle to...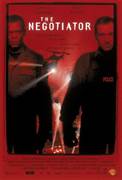 The Negotiator (1998)
Police choppers circle the 20th floor of the Chicago Internal Affairs Division's downtown headquarters. SWAT. marksmen stand ready on nearby rooftops, their high-powered weapons targeted on Danny Roman...