Ron Shelton

Bad Boys II (2003)
Narcotics detectives Lowrey (Will Smith) and Burnett (Martin Lawrence) are assigned to a high-tech task force investigating the flow of the designer drug ecstasy into Miami. Before long, they're hot...

White Men Can't Jump (1992)
Billy Hoyle (Woody Harrelson) and Sidney Deane (Wesley Snipes) are an unlikely pair of basketball hustlers. They team up to con their way across the courts of Los Angeles, playing a game that's fast...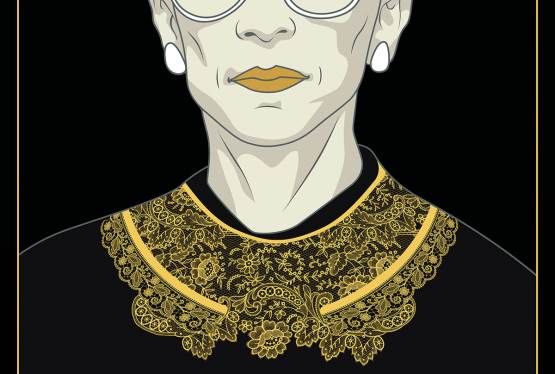 RBG
WAS: $14.99
NOW: $12.99