Royce D. Applegate

O Brother Where Art Thou (2001)
Ulysses Everett McGill (George Clooney) is a garrulous, silver-tongued, pettycriminal, having some difficulty adjusting to the regimentation of life as a man sentenced to a term of hard labor in Mississippi. Reluctant to spend any more time crushing...


Under Siege 2 (1995)
Casey Ryback (Steven Segal) is traveling with his niece (Katherine Heigl) on a train, which is hyjacked by terrorists. The terrorists need a moving headquarters, so they can take over a satilite capable of vaporizing anything in its path. The governm...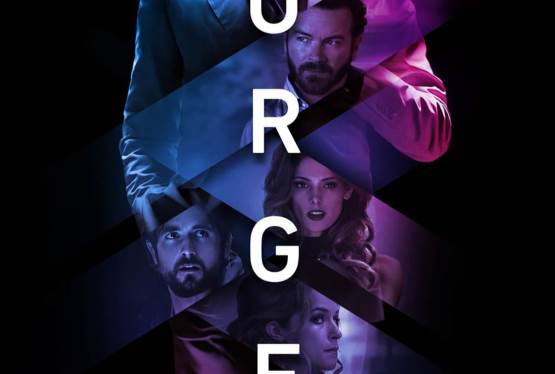 Urge
WAS: $14.99
NOW: $7.99