Russell Tovey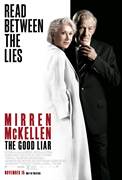 The Good Liar (2019)
Career con artist Roy Courtnay (McKellen) can hardly believe his luck when he meets well-to-do widow Betty McLeish (Mirren) online. As Betty opens her home and life to him, Roy is surprised to find himself...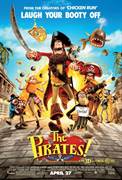 Pirates! Band of Misfits (2012)
Hugh Grant, starring in his first animated role, is the luxuriantly bearded Pirate Captain – a boundlessly enthusiastic, if somewhat less-than-successful, terror of the High Seas. With a rag-tag crew at...