Ryan Phillippe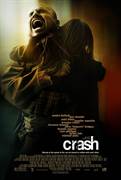 Crash (2005)
A provocative, unflinching look at the complexities of racial conflict in America, CRASH is that rare cinematic event - a film that challenges audiences to question their own prejudices. Diving headlong...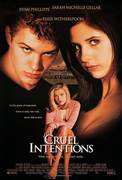 Cruel Intentions (1999)
Sarah Michelle Gellar (I Know What You Did Last Summer, Scream 2, TV's Buffy The Vampire Slayer) and Ryan Phillippe (I Know What You Did Last Summer, 54) sizzle as a pair of unscrupulous siblings in a...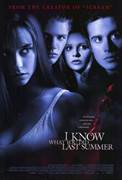 I Know What You Did Last Summer (1997)
On graduation night, Julie, Helen, Ray, and Barry get into Barry's new Beamer and rush off into the night. No one sees the body that seems to fly out of nowhere directly into the new car's grill. There...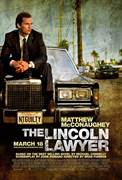 The Lincoln Lawyer (2011)
A lawyer conducts business from the back of his Lincoln town car while representing a high-profile client in Beverly Hills. What initially appears to be a straightforward case with a big money pay-off...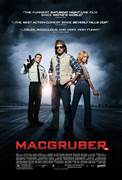 MacGruber (2010)
Only one American hero has earned the rank of Green Beret, Navy SEAL and Army Ranger. Just one operative has been awarded 16 purple hearts, 3 Congressional Medals of Honor and 7 presidential medals of...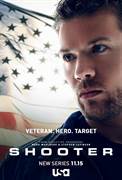 Shooter (2016)
Starring Ryan Phillippe ("Secrets and Lies"), the series follows the courageous journey of Bob Lee Swagger, a highly-decorated ex-marine sniper who is coaxed back into action after he learns about a plot...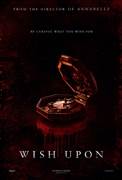 Wish Upon (2017)
Twelve years after discovering her mother's suicide, 17-year-old CLARE SHANNON (Joey King) is bullied in high school, embarrassed by her manic, hoarder father JONATHAN (Ryan Phillippe) and ignored...