Ryo Ishibashi
The Grudge 2 (2006)

1 Fan

In Tokyo, a young woman (Tamblyn) is exposed to the same mysterious curse that afflicted her sister (Gellar). The supernatural force, which fills a person with rage before spreading to its next victim, brings together a group of previously unrelated...


War (2007)

Be the first to check-in

After his partner and family are apparently killed by an infamous assassin named Rogue (Jet Li), FBI agent Jack Crawford (Jason Statham) becomes obsessed with revenge. Rogue's return sparks a violent war between rival Asian mobsters Chang (John L...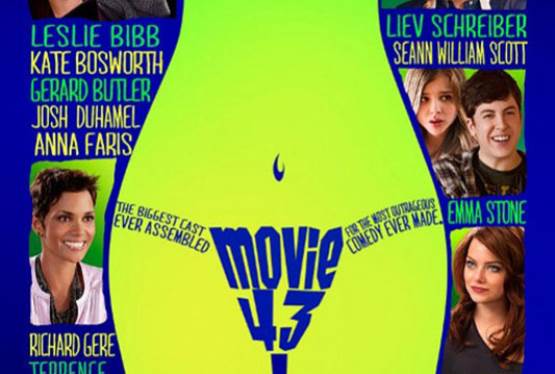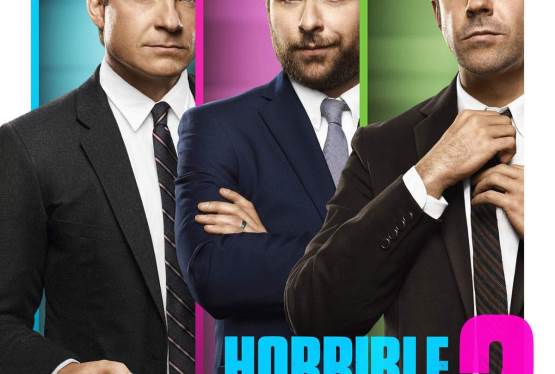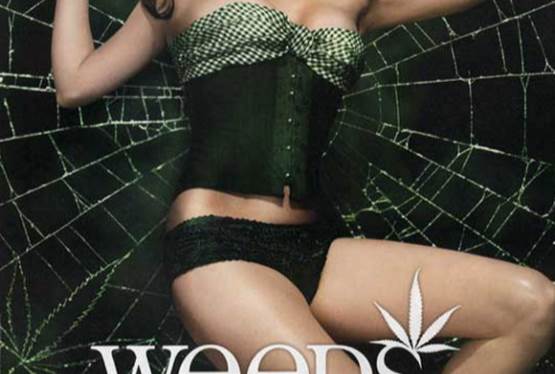 Weeds
WAS: $23.99
NOW: $9.99