Search Results For Salvatore "Sal" Vulcano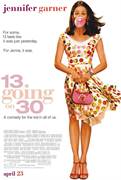 13 Going on 30 (2004)
This comedy fantasy is about a gawky girl, Jenna, who is picked on by her peers and classmates for being too eager to be liked and popular. Locked in a closet on her 13th birthday (after an...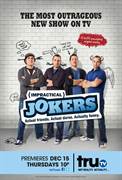 Impractical Jokers (2011)
Impractical Jokers is an American hidden camera-practical joke reality television series that premiered on TruTV on December 15, 2011. It follows the four members of the comedy troupe The Tenderloins...