Sam Robards

The Art of Getting By (2011)
George, a lonely and fatalistic teen who's made it all the way to his senior year without ever having done a real day of work, is befriended by Sally, a popular but complicated girl who recognizes in him a kindred spirit....


Bounce (2000)
As a partner in LA's hippest advertising agency, Buddy Amaral (BEN AFFLECK) makes things happen. Fearlessly confident and wildly charming, his clients love him, and thanks to his killer good looks, so does every woman he meets. Life smiles on Bud...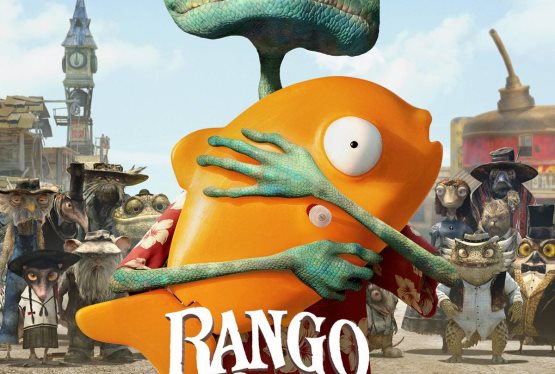 Rango
WAS: $14.99
NOW: $9.99