Search Results For Samm Levine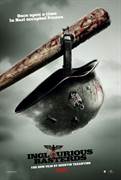 Inglourious Basterds (2009)
In German-occupied France, Shoshanna Dreyfus witnesses the execution of her family at the hand of Nazi Colonel Hans Landa. Shoshanna narrowly escapes and flees to Paris, where she forges a new...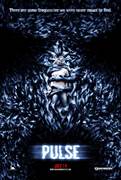 Pulse (2006)
Imagine our wireless technologies made a connection to a world beyond our own. Imagine that world used that technology as a doorway into ours. Now, imagine the connection we made can't be shut...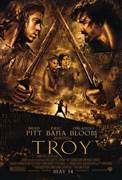 Troy (2004)
Brad Pitt picks up a sword and brings a muscular, brooding presence to the role of Greek warrior Achilles in this spectacular retelling of The Iliad. Orlando Bloom and Diane Kruger play the legendary...