Search Results For Saoirse Ronan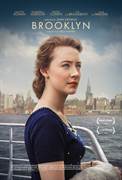 Brooklyn (2015)
BROOKLYN tells the profoundly moving story of Eilis Lacey (Saoirse Ronan), a young Irish immigrant navigating her way through 1950s Brooklyn. Lured by the promise of America, Eilis departs Ireland and...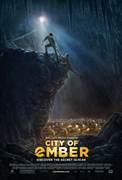 City of Ember (2008)
For generations, the people of the City of Ember have flourished in an amazing world of glittering lights. But Ember's once powerful generator is failing...and the great lamps that illuminate the...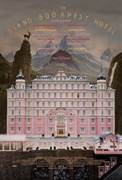 The Grand Budapest Hotel (2014)
THE GRAND BUDAPEST HOTEL recounts the adventures of Gustave H, a legendary concierge at a famous European hotel between the wars; and Zero Moustafa, the lobby boy who becomes his most trusted friend....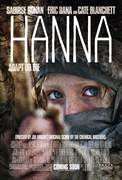 Hanna (2011)
Raised by her father (Eric Bana of Star Trek), an ex-CIA man, in the wilds of Finland, Hanna's upbringing and training have been one and the same, all geared to making her the perfect assassin....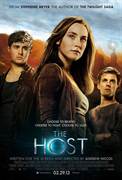 The Host (2013)
What if everything you love was taken from you in the blink of an eye? "The Host" is the next epic love story from the creator of the "Twilight Saga," worldwide bestselling author, Stephenie Meyer....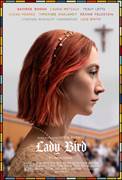 Lady Bird (2017)
In Lady Bird, Greta Gerwig reveals herself to be a bold new cinematic voice with her directorial debut, excavating both the humor and pathos in the turbulent bond between a mother and her teenage...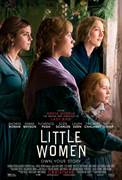 Little Women (2019)
The classic novel and the writings of Louisa May Alcott, and unfolds as the author's alter ego, Jo March, reflects back and forth on her fictional life. In Gerwig's take, the beloved story of the...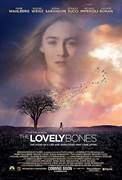 Lovely Bones (2010)
Based on the critically acclaimed best-selling novel by Alice Sebold, and directed by Oscar® winner Peter Jackson from a screenplay by Jackson & Fran Walsh & Philippa Boyens, "The...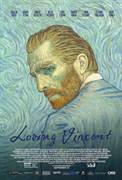 Loving Vincent (2017)
The life and controversial death of Vincent van Gogh told by his paintings and by the characters that inhabit them. The intrigue unfolds through interviews with the characters closest to Vincent and...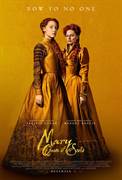 Mary Queen of Scots (2018)
"Mary Queen of Scots" explores the turbulent life of the charismatic Mary Stuart (Ronan). Queen of France at 16 and widowed at 18, Mary defies pressure to remarry. Instead, she returns to...