Sarah Hyland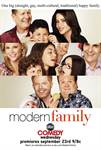 Modern Family (2009)
Today's American families come in all shapes and sizes. Just ask these three families. One is a traditional family with a working dad, homemaker mom, and their two kids; one is a gay couple who have just...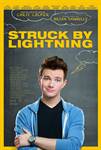 Struck by Lightning (2013)
High school senior Carson Phillips (Chris Colfer) was destined for bigger things than his close-minded small town could ever offer. He was on a path to greatness, but destiny had a different plan when...