Sarah Polley
Dawn of The Dead (2004)

3 Fans

A young female nurse, named Anna, is caught in the middle of a world-wide chaos as flesh-eating zombies begin rising up and taking over the world and attacking the living. She escapes into the streets and is rescued by a black police officer, named K...


Go (1999)

12 Fans

Eighteen-year-old Ronna, accompanied by reluctant partner-in-crime and fellow supermarket checkout clerk Claire, is desperately looking to score some rent money before she's evicted.Simon, an impulsive Brit, is driving a stolen car with buddy Mar...


Splice (2010)

Be the first to check-in

Superstar genetic engineers Clive (Adrien Brody) and Elsa (Sarah Polley) specialize in splicing together DNA from different animals to create incredible new hybrids. Now they want to use human DNA in a hybrid that could revolutionize science and medi...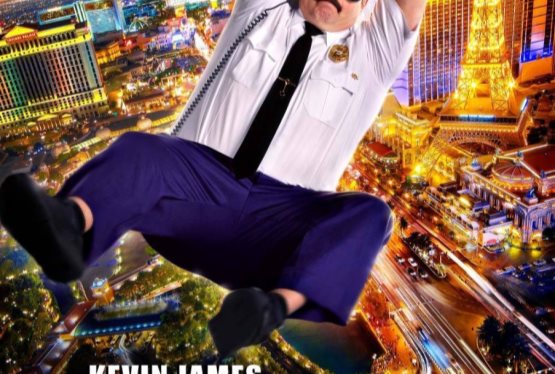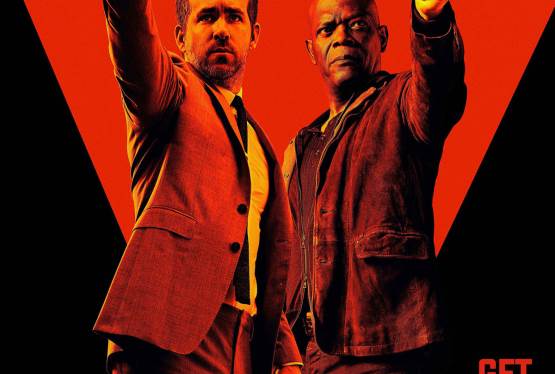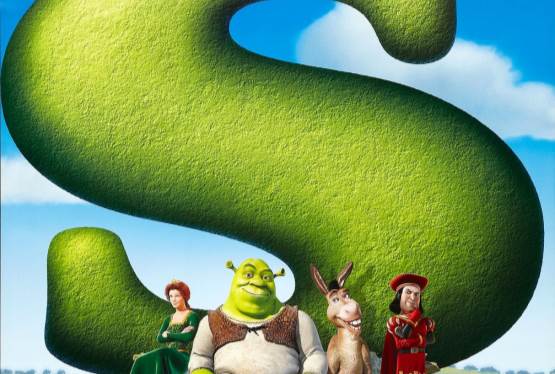 Shrek
WAS: $14.99
NOW: $9.99