Saul Rubinek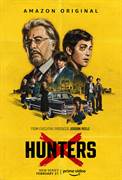 Hunters (2020)
Inspired by true events, HUNTERS follows a rag-tag team of Nazi Hunters in 1977 New York City who discover that hundreds of escaped Nazis are living in America. And so, they do what any bad-ass vigilante...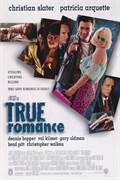 True Romance (1993)
When inexperienced call girl Alabama Whitman (Patricia Arquette) is paid to seduce comic-book-nerd and Elvis fanatic Clarence Worley (Christian Slater), she doesn't xpect to fall for him. But these two...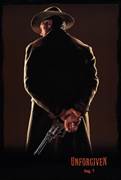 Unforgiven (1992)
The town of Big Whisky is full of normal people trying to lead quiet lives. Cowboys try to make a living. Sheriff 'Little Bill' tries to build a house and keep a heavy-handed order. The town whores...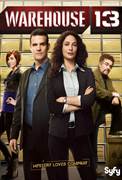 Warehouse 13 (2009)
Two Secret Service agents find themselves abruptly transferred to a massive, top-secret storage facility in windswept South Dakota which houses every strange artifact, mysterious relic, fantastical object...