Search Results For Scatman Crothers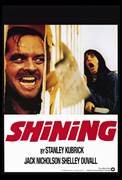 The Shining (1980)
Jack Torrance (Jack Nicholson) becomes winter caretaker at the isolated Overlook Hotel in Colorado, hoping to cure his writer's block. He settles in along with his wife, Wendy (Shelley Duvall), and...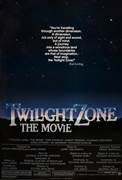 Twilight Zone: The Movie (1983)
Academy Award-nominee, Emmy and Golden Globe-winner John Lithgow ("Shrek," "3rd Rock from the Sun"), Academy Award-nominee and Emmy- winner Dan Aykroyd ("50 First Dates,"...