Scott Lawrence

Mr. Mercedes (2017)

Be the first to check-in

A demented serial killer interrupts a detective's retirement, opening old wounds and orchestrating new havoc. Starring Brendon Gleason and Harry Treadaway. Based on Stephen King's best-selling Bill Hodges Trilogy, which includes Mr. Mercedes, Finders...


Timecop (1994)

Be the first to check-in

Action star Jean-Claude Van Damme ("Universal Soldier,""Double Impact") plays Max Walker, lonely widower and top cop in the Time Enforcement Police Force, which is tasked with preventing criminals from traveling to the past with the intent of alterin...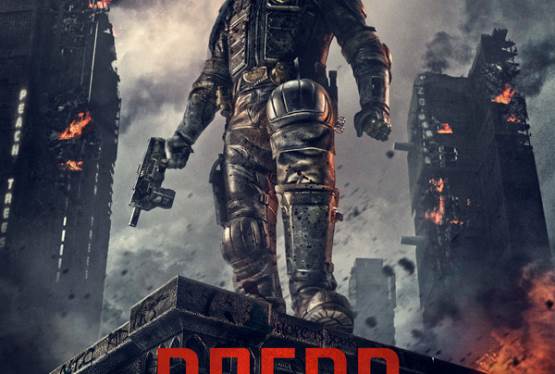 Dredd
WAS: $12.99
NOW: $9.99