Scott Wolf

Go (1999)

12 Fans

Eighteen-year-old Ronna, accompanied by reluctant partner-in-crime and fellow supermarket checkout clerk Claire, is desperately looking to score some rent money before she's evicted.Simon, an impulsive Brit, is driving a stolen car with buddy Mar...


V (2009)

Be the first to check-in

They arrive. Earth's first alien encounter begins when huge motherships appear over 29 major cities. The visitors ? the Vs ? are human-like beings who know our languages and bring awesome gifts of healing and technology. People everywhere welcome...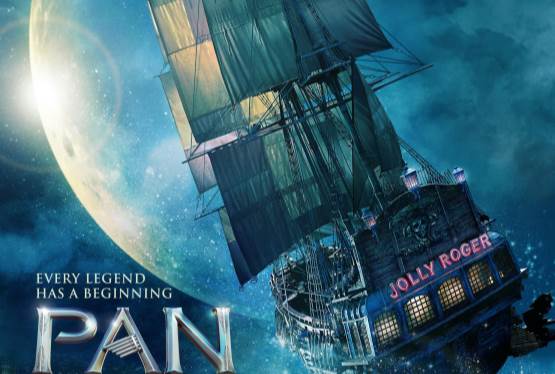 Pan
WAS: $14.99
NOW: $12.99