Search Results For Sean Astin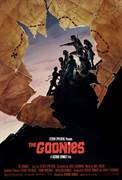 Goonies (1985)
Mikey and Brandon Walsh are two brothers whose family is preparing to move due to a new development that is sure to be started unless enough money is raised, which is quite doubtful. But, when Mikey...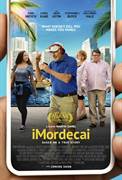 iMordecai (2023)
When Mordecai, a Holocaust survivor, portrayed by Academy Award Nominee Judd Hirsch (The Fabelmans, Ordinary People) is given a new iPhone, an unexpected series of events upends his world. A...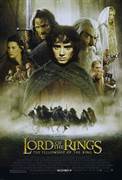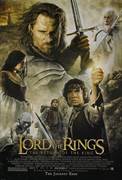 The Lord of The Rings: Return of the King (2003)
Sauron's forces have laid siege to Minas Tirith, the capital of Gondor, in their efforts to eliminate the race of men. The once-great kingdom, watched over by a fading steward, has never been in more...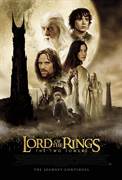 The Lord of The Rings: The Two Towers (2002)
The Lord of the Rings: The Two Towers is a seamless continuation of Peter Jackson's epic fantasy based on the works of J.R.R. Tolkien. After the breaking of the Fellowship, Frodo (Elijah Wood) and Sam...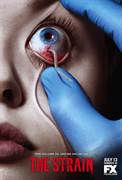 The Strain (2014)
A plane lands at John F. Kennedy International Airport with the lights off and doors sealed. Epidemiologist Dr. Ephraim Goodweather (Corey Stoll) and his team are sent to investigate. On board they...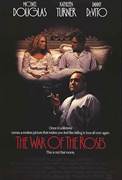 War of The Roses (1989)
In this blackest of comedies, a perfect 18-year marriage suddenly becomes unglued and the gleefully evil Barbara (Kathleen Turner) and Oliver (Michael Douglas) Rose single-mindedly inflict as much...