Sean Bridgers

Midnight, Texas (2017)

Be the first to check-in

Welcome to a place where being normal is really quite strange. From Niels Arden Oplev, the visionary director of "Mr. Robot," and based on the hit book series from author Charlaine Harris ("True Blood"), comes a journey into a...


Room (2015)

40 Fans

Both highly suspenseful and deeply emotional, ROOM is a unique and touching exploration of the boundless love between a mother and her child. After 5-year-old Jack and his Ma escape from the enclosed surroundings that Jack has known his entire life,...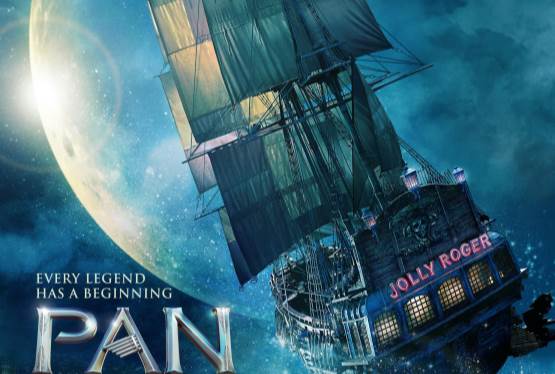 Pan
WAS: $14.99
NOW: $12.99