Sean Pertwee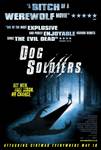 Dog Soldiers (2002)
A group of soldiers dispatched to the Scottish Highlands on special training maneuvers face their biggest fears after they run into Captain Ryan – the only survivor of a Special Ops team that was literally...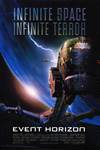 Event Horizon (1997)
In 2047, a rescue mission is sent to the outer reaches of the solar system to salvage the Event Horizon, a prototype spaceship missing for the last seven years. As the crew members search for survivors,...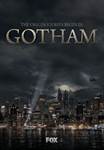 Gotham (2014)
Before there was Batman, there was Gotham City. Everyone knows the name of Commissioner Gordon, but what of his rise from rookie detective to Police Commissioner? What did it take to navigate the layers...