Search Results For Sela Ward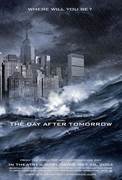 The Day After Tomorrow (2004)
What if we are on the brink of a new Ice Age?This is the question that haunts climatologist Jack Hall (Dennis Quaid). Hall's research indicates that global warming could trigger an abrupt and...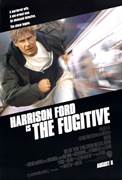 The Fugitive (1993)
Catch him if you can. The Fugitive is on the run! Harrison Ford and Tommy Lee Jones race through the breathless manhunt movie based on the classic TV series. Ford is prison escapee Dr. Richard Kimble...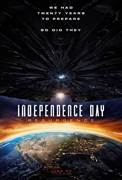 Independence Day: Resurgence (2016)
We always knew they were coming back. After INDEPENDENCE DAY redefined the event movie genre, the next epic chapter delivers global spectacle on an unimaginable scale. Using recovered alien...