Search Results For Shannen Doherty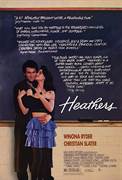 Heathers (1989)
At Westburg High, you're either a Heather or a nobody. And while Veronica Sawyer (Winona Ryder) may not be named Heather, she's a Heather in spirit, waging battles in the full-scale popularity war....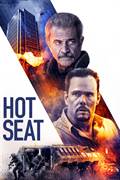 Hot Seat (2022)
Oscar-winner Mel Gibson brings this explosive cyber-thriller to life. The action begins as IT expert Friar (Kevin Dillon, Poseidon) finds a hair-trigger bomb strapped to his desk chair. An unseen...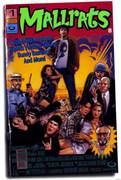 Mallrats (1995)
Brodie Bruce, a Sega and comic book obsessed college student, and his best friend, TS Quint, are both dumped by their girlfriends on the same day, and to deal with their loss, they both go to the...