Shannen Doherty

Heathers (1989)

Be the first to check-in

At Westburg High, you're either a Heather or a nobody. And while Veronica Sawyer (Winona Ryder) may not be named Heather, she's a Heather in spirit, waging battles in the full-scale popularity war. But just when it all gets to be too much, sh...


Mallrats (1995)

9 Fans

Brodie Bruce, a Sega and comic book obsessed college student, and his best friend, TS Quint, are both dumped by their girlfriends on the same day, and to deal with their loss, they both go to the local mall. Along the way, they meet up with some frie...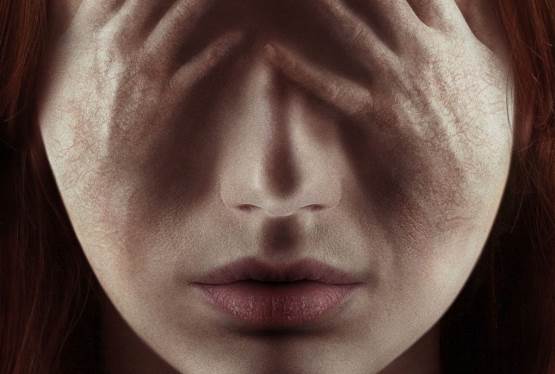 Oculus
WAS: $19.99
NOW: $12.99