Search Results For Shauna Macdonald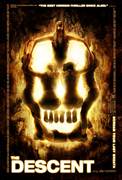 The Descent (2006)
One year after a tragic accident, six girlfriends meet in a remote part of the Appalachians for their annual extreme outdoor adventure, in this case the exploration of a cave hidden deep in the woods....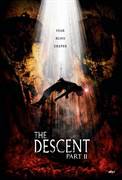 The Descent: Part 2 (2010)
Dazed, bloodied and speechless with trauma, Sarah Carter emerges alone from the Appalachian cave system where the events of The Descent took place. Local sheriff Redmond Vaines forces her back...