Sheryl Lee Ralph

The Distinguished Gentleman (1992)
A Florida con man uses the passing of the long time Congressman from his district who he just happens to share a name with, to get elected to his version of paradise, Congress, where the money flows from lobbyists. But soon he learns the nature of th...


Oliver & Company (1988)
A timeless classic inspired by Charles Dickens' novel Oliver Twist, Oliver & Company is a fun-filled, action-packed musical adventure voiced and sung by one of the most talented casts in Disney history! The film artfully blends lovable charac...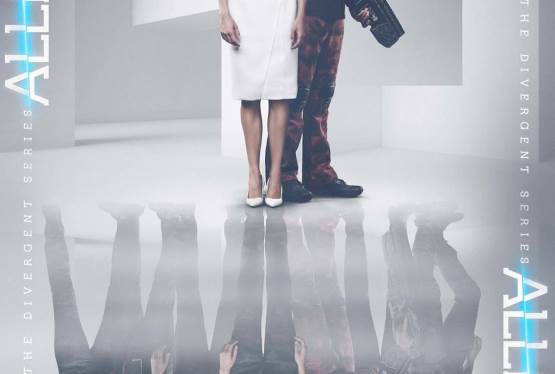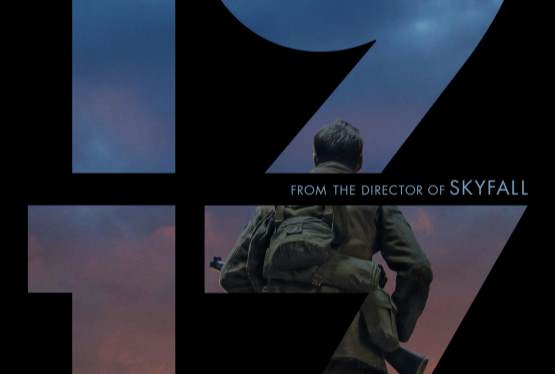 1917
WAS: $19.99
NOW: $9.99