Simon Reynolds

P2 (2007)

1 Fan

It's Christmas Eve. Angela Bridges (Rachel Nichols) works late before she leaves for her family's holiday party. When she gets down to the parking garage, she discovers that her car won't start. The garage is deserted and her cell phone d...


Saw IV (2007)

2 Fans

Jigsaw and his apprentice Amanda are dead. Upon the news of Detective Kerry's murder, two seasoned FBI profilers, Agent Strahm (Scott Patterson) and Agent Perez, arrive at the depleted police precinct and help veteran Detective Hoffman (Costas Ma...


Warehouse 13 (2009)

Be the first to check-in

Two Secret Service agents find themselves abruptly transferred to a massive, top-secret storage facility in windswept South Dakota which houses every strange artifact, mysterious relic, fantastical object and supernatural souvenir ever collected by t...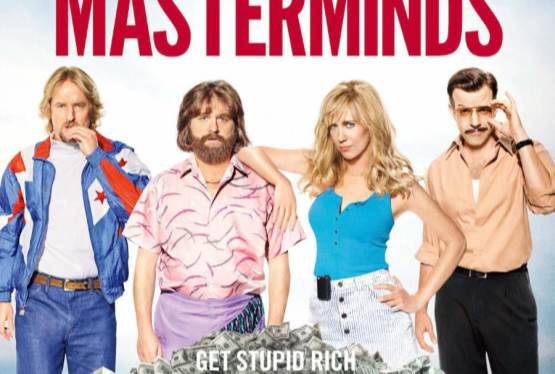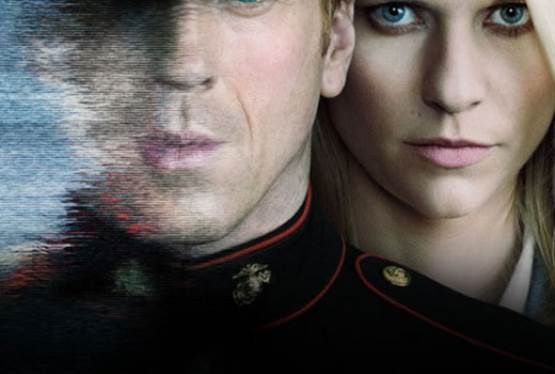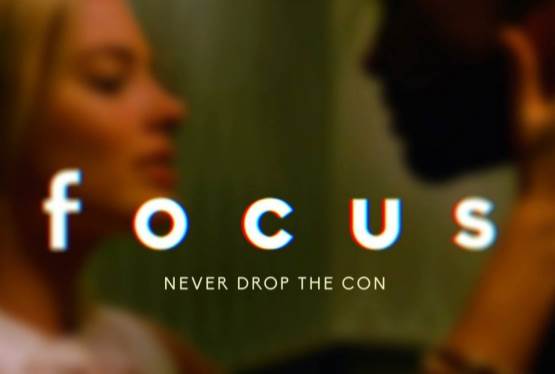 Focus
WAS: $14.99
NOW: $4.99