Siobhan Fallon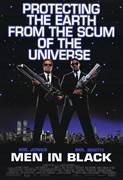 Men in Black (1997)
Men in Black follows the exploits of agents Kay (Jones) and Jay (Smith), members of a top-secret organization established to monitor and police alien activity on Earth. The two Men in Black find themselves...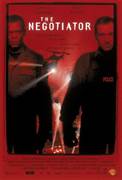 The Negotiator (1998)
Police choppers circle the 20th floor of the Chicago Internal Affairs Division's downtown headquarters. SWAT. marksmen stand ready on nearby rooftops, their high-powered weapons targeted on Danny Roman...