Sofia Black D'Elia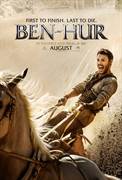 Ben-Hur (2016)
BEN-HUR is the epic story of Judah Ben-Hur (Jack Huston), a prince falsely accused of treason by his adopted brother Messala (Toby Kebbell), an officer in the Roman army. Stripped of his title, separated...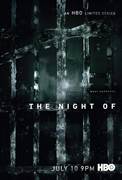 The Night Of (2016)
In The Night Of, Pakistani-American college student Nasir "Naz" Khan, who lives with his parents in Queens, NY, takes his father's taxi to go to a party in Manhattan. But what starts...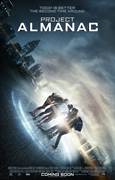 Project Almanac (2015)
The film will be presented in found footage, and the plot centers on the creation of a time machine. A group of friends discover plans to build a time machine and in so doing build one them selves. They...