Sophia Lillis

Gretel & Hansel (2020)

It (2017)

1475 Fans

New Line Cinema's horror thriller "IT," directed by Andrés Muschietti ("Mama"), is based on the hugely popular Stephen King novel of the same name, which has been terrifying readers for decades.When children begin...


Nancy Drew and the Hidden Staircase (2019)

5 Fans

After the death of his wife, Carson Drew decides to leave Chicago behind and make a fresh start with his daughter in River Heights. But for 16-year-old Nancy Drew, life in a small town is mighty dull. She longs for excitement, adventure, and the chan...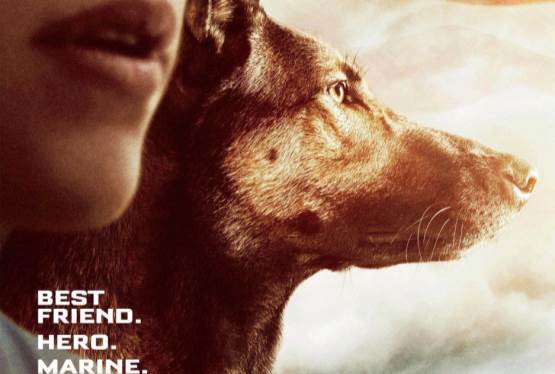 Max
WAS: $14.99
NOW: $12.99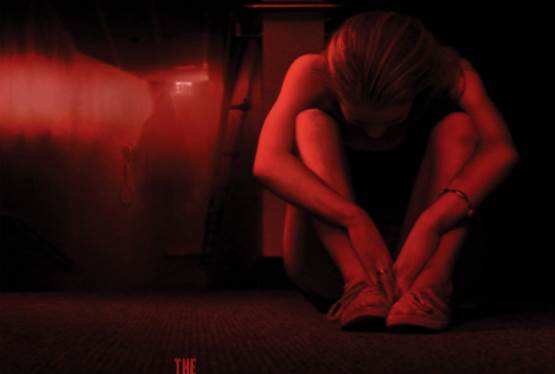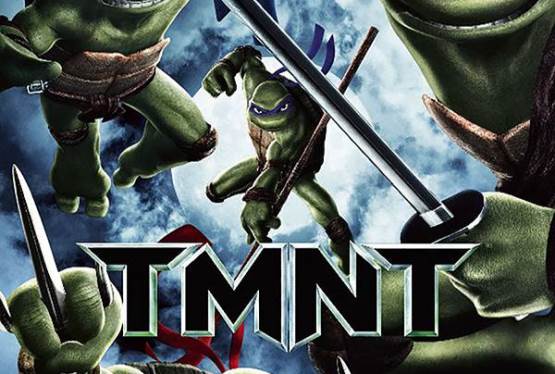 TMNT
WAS: $12.99
NOW: $9.99