Search Results For Sophia Myles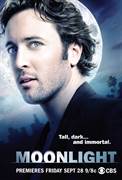 Moonlight (2007)
Any private eye knows a lot about other people?s secrets. L.A. private eye Mick St. John (Alex O' Loughlin) has a secret of his own. He?s a vampire, dwelling in a covert netherworld complicated by...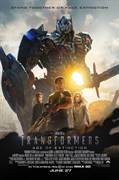 Transformers: Age of Extinction (2014)
As humanity picks up the pieces, following the conclusion of Transformers: Dark of the Moon, Autobots and Decepticons have all but vanished from the face of the planet. However, a group of powerful...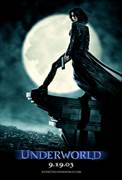 Underworld (2003)
Vampires and Lycans (Werewolves) vie for supremacy in a Gothic metropolis of intrigue and ruthless action. Though the mythological creatures have fought for centuries in deadly battle on the streets...