Spencer Garrett
I Know Who Killed Me (2007)

Be the first to check-in

A young woman is abducted and tortured by a serial killer. After she's rescued she claims she's a different person, raising questions as to whether she is suffering from post-traumatic stress or if something more sinister is going on....


Public Enemies (2009)

Be the first to check-in

No one could stop Dillinger and his gang. No jail could hold him. His charm and audacious jailbreaks endeared him to almost everyone - from his girlfriend Billie Frechette (Cotillard) to an American public who had no sympathy for the banks that had p...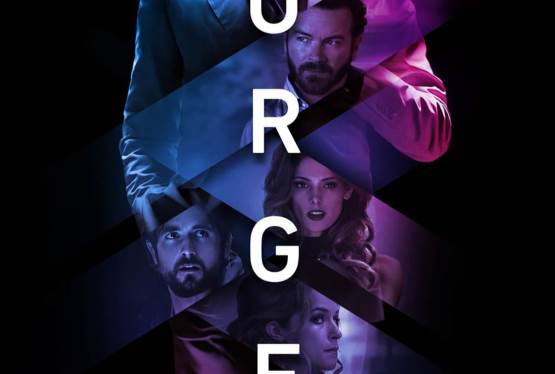 Urge
WAS: $14.99
NOW: $7.99