Search Results For Stephen Baldwin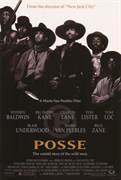 Posse (1993)
Big, brawny western shot with MTV in mind that tells the tale in part of how more than 8,000 black cowboys helped tame the American frontier. Or, as the advertising put it, "The untold story of...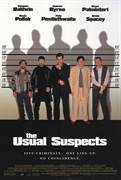 The Usual Suspects (1995)
Twisted noir-thriller about some crooks, a $91 million heist, and mysterious crime lord Keyser Soze. Customs agent Kujan (Palminteri) tries to get a straight story out of small-time con man "Verbal"...