Search Results For Stephen Graham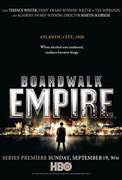 Boardwalk Empire (2010)
Atlantic City, 1920. When alcohol was outlawed, outlaws became kings. HBO presents Season One of this epic new drama series that follows the birth and rise of organized crime in 'the world's...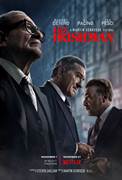 The Irishman (2019)
Robert De Niro, Al Pacino and Joe Pesci star in Martin Scorsese's THE IRISHMAN, an epic saga of organized crime in post-war America told through the eyes of World War II veteran Frank Sheeran, a...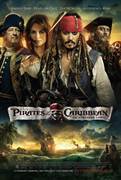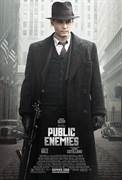 Public Enemies (2009)
No one could stop Dillinger and his gang. No jail could hold him. His charm and audacious jailbreaks endeared him to almost everyone - from his girlfriend Billie Frechette (Cotillard) to an American...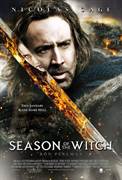 Season of the Witch (2011)
Oscar winner Nicolas Cage (National Treasure, Ghost Rider) and Ron Perlman (Hellboy, Hellboy II, Sons of Anarchy) star in this supernatural action adventure about a heroic Crusader and his closest...