Stephen Hopkins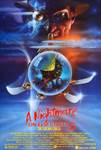 A Nightmare on Elm Street 5: The Dream Child (1989)
Alice, having survived the previous installment of the Nightmare series, finds the deadly dreams of Freddy Krueger starting once again. This time, the taunting murderer is striking through the sleeping...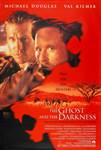 The Ghost and the Darkness (1996)
Only the most incredible parts of the story are true. Michael Douglas and Val Kilmer star in this tense, terrific, and true adventure set in 1896 East Africa. There, two lions on a man-eating rampage have...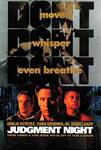 Judgment Night (1993)
Emmy-winning director Stephen Hopkins (The Life and Death of Peter Sellers) navigates this harrowing journey of four suburban men into the nightmarish neighborhood of Chicago's crime-infested underworld....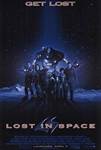 Lost In Space (1998)
The Robinson Family was going into space to fight for a chance for humanity. Now they are fighting to live long enough to find a way home. A family of colonists, their pilot and a diabolical stowaway scientist...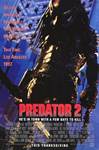 Predator 2 (1990)
Ten years after a band of mercenaries first battled a vicious alien, the invisible creature from another world has returned to Earth -- and this time, it's drawn to the gang-ruled and ravaged city of Los...