Search Results For Stephen Tobolowsky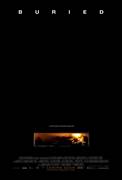 Buried (2010)
Paul Conroy is not ready to die. But when he wakes up 6 feet underground with no idea of who put him there or why, life for the truck driver and family man instantly becomes a hellish struggle for...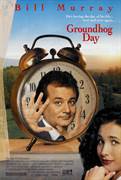 Groundhog Day (1993)
Bill Murray is at his wry, wisecracking best in this riotous romantic comedy about a weatherman caught in a personal time warp on the worst day of his life. Teamed with a relentlessly cheerful...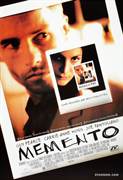 Memento (2001)
An insurance investigator (Guy Pearce) loses his short-term memory when he sustains a head injury during his wife's murder. He can now remember things only through notes, photographs, or writing...
Mr. Peabody & Sherman (2014)
Mr. Peabody and Sherman is an an all-new comedy adventure for the whole family. Emmy Award winner Ty Burrell (Modern Family) voices Mr. Peabody, the world's smartest person who happens to be a dog....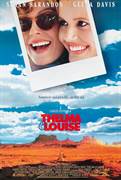 Thelma and Louise (1991)
Fed up with her boyfriend, live-wire Arkansas waitress Louise Sawyer (Susan Sarandon) persuades her friend Thelma Dickinson (Geena Davis), a naïve housewife burdened with a negligent, sexist husband...