Search Results For Sterling Macer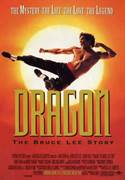 Dragon: The Bruce Lee Story (1993)
Jason Scott Lee and Lauren Holly star in this unforgettable glimpse into the life, love and the unconquerable spirit of the legendary Bruce Lee. From a childhood of rigorous martial arts training, Lee...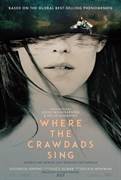 Where the Crawdads Sing (2022)
From the best-selling novel comes a captivating mystery. Where the Crawdads Sing tells the story of Kya, an abandoned girl who raised herself to adulthood in the dangerous marshlands of...