Steve Beck

Ghost Ship (2002)

2 Fans

A deserted 1953 passenger ship that was thought to be lost is found floating in the Bering Sea by a salvage crew. As the crew members tow it to land, they notice that weird things begin to happen....


Thir13en Ghosts (2001)

Be the first to check-in

Another attempt to meld humor and horror in a William Castle remake ala "House on Haunted Hill" misfires in this flashy screamfest. Arthur (Shalhoub) inherits a weird glass mansion from his shadowy Uncle Cyrus (Abraham). He moves into the h...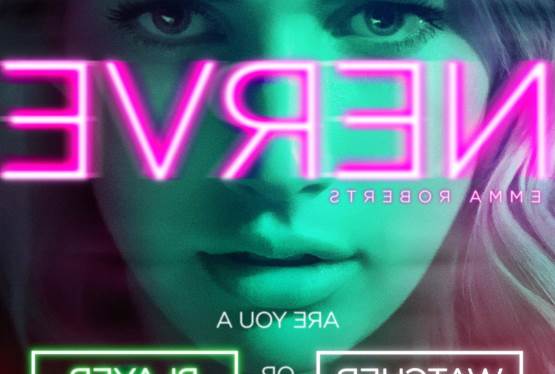 Nerve
WAS: $12.99
NOW: $9.99