Steve Pink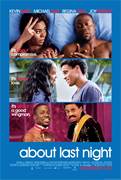 About Last Night (2014)
A modern reimagining of the classic romantic comedy, this contemporary version closely follows new love for two couples as they journey from the bar to the bedroom and are eventually put to the test in...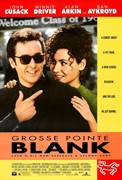 Grosse Pointe Blank (1997)
Charming and proficient as a hired gun, Martin Q. Blank (Cusak) has established a lucrative business, specializing in assassinations. Although extremely successful, he begins to realize that his life still...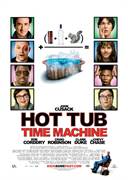 Hot Tub Time Machine (2010)
Four pals are stuck in a rut in adulthood: Adam (John Cusack) has just been dumped, Lou (Rob Corddry) is a hopeless party animal, Craig (Craig Robinson) is a henpecked husband, and Jacob (Clark Duke) does...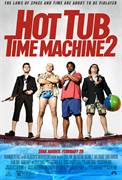 Hot Tub Time Machine 2 (2015)
When Lou (Rob Corddry) finds himself in trouble, Nick (Craig Robinson) and Jacob (Clark Duke) fire up the hot tub time machine in an attempt to get back to the past. But they inadvertently land in the...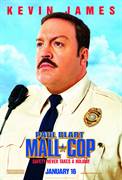 Paul Blart: Mall Cop (2009)
Kevin James stars as the title character, a single, suburban dad, trying to make ends meet as a security officer at a New Jersey mall. Though no one else takes his job seriously, Paul considers himself...