Steve Whitmire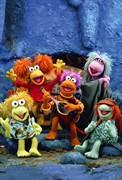 Fraggle Rock (1983)
Through a hole in the baseboard of a workshop, hidden from everyday reality, are brightly lit caves filled with wonderful creatures. This land, bound together by magic, is called Fraggle Rock, home to...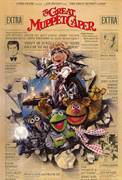 The Great Muppet Caper (1981)
In this second live-action Muppet film, intrepid journalists Kermit, Fozzie and Gonzo snag an assignment reporting on a British jewel heist. Arriving in England, the trio settles in at the raucous Happiness...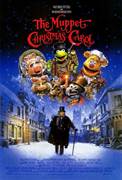 The Muppet Christmas Carol (1992)
Greetings, holiday movie fans and culture lovers, I am the Great Gonzo.or as I am better known to fans of this classic motion picture-literary legend Charles Dickens. Ready to laugh, cry, sing, frolic,...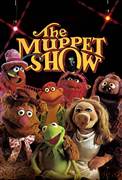 The Muppet Show (1976)
Jim Henson's fanciful creations, headed by host Kermit the Frog, cavort on-stage and backstage with celebs in this classic family series, which, during its five-year syndicated run, was viewed by an estimated...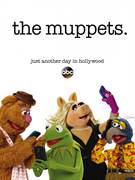 The Muppets (2015)
"The Muppets" return to primetime with a contemporary, documentary-style show. For the first time ever, a series will explore the Muppets' personal lives and relationships, both at home and at work, as...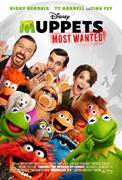 Muppets Most Wanted (2014)
Disney's "Muppets Most Wanted" takes the entire Muppets gang on a global tour, selling out grand theaters in some of Europe's most exciting destinations, including Berlin, Madrid and London. But mayhem...