Search Results For Steven Bauer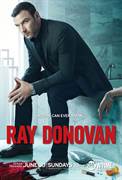 Ray Donovan (2013)
Set in the sprawling mecca of the rich and famous, RAY DONOVAN does the dirty work for LA's top power players. The one-hour drama series stars Liev Schreiber as the go-to guy who makes the...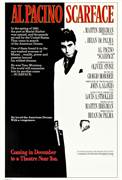 Scarface (1983)
In the spring of 1980, the port at Mariel Harbor was opened, and thousands set sail for the United States. They came in search of the American Dream. One of them found it on the sun-washed avenues of...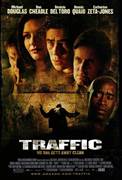 Traffic (2001)
It's the high-stakes, high-risk world of the drug trade as seen through a well-blended mix of interrelated stories: a Mexican policeman (Benicio Del Toro) finds himself and his partner caught in...