Steven Culp

Desperate Housewives (2004)

Be the first to check-in

In the town of Fairview there's a street called Wisteria Lane; a peaceful cul-de-sac with manicured lawns and beautiful houses. It's a place where you know all your neighbors and your neighbors know all about you. It's the perfect s...


Nurse Betty (2000)

Be the first to check-in

Small-time waitress Betty (Zellweger) fantasizes about her favorite soap opera doc David Ravell (Kinnear). But she confuses fantasy and reality after witnessing the murder of her sleazoid husband (Eckhart) over a drug deal and thinks she's a char...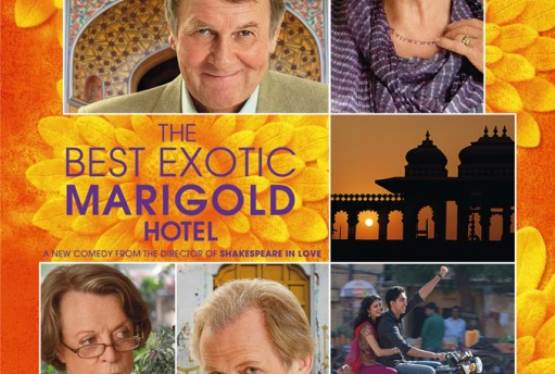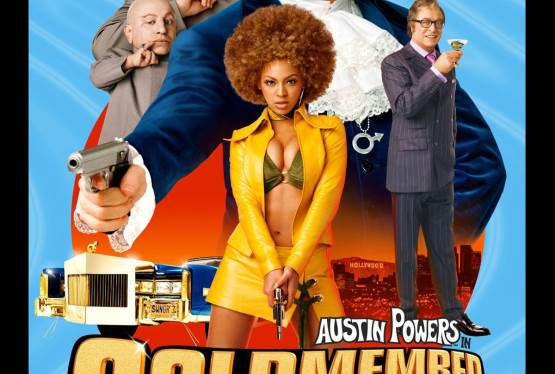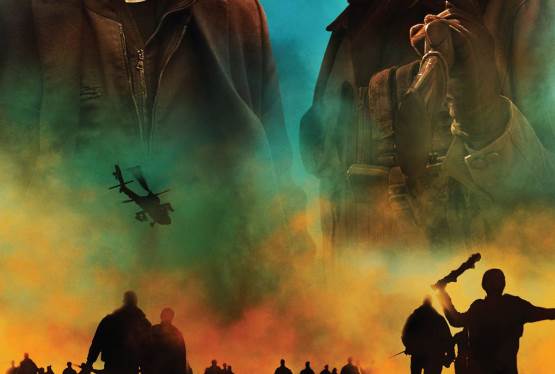 Cell
WAS: $19.99
NOW: $9.99