Search Results For Steven Kane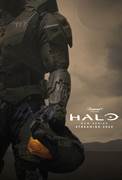 Halo (2022)
In its adaptation for Paramount+, HALO will take place in the universe that first came to be in 2001 with the launch of Xbox®'s first "Halo" game. Dramatizing an epic 26th-century conflict between...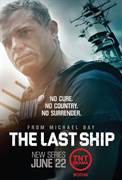 The Last Ship (2014)
When a global pandemic wipes out eighty percent of the planet's population, the crew of a lone naval destroyer must find a way to pull humanity from the brink of extinction.