Steven Quale
Final Destination 5 (2011)

4 Fans

In "Final Destination 5," Death is just as omnipresent as ever, and is unleashed after one man's premonition saves a group of coworkers from a terrifying suspension bridge collapse. But this group of unsuspecting souls was never suppose...


Into The Storm (2014)

417 Fans

In the span of a single day, the town of Silverton is ravaged by an unprecedented onslaught of tornadoes. The entire town is at the mercy of the erratic and deadly cyclones, even as storm trackers predict the worst is yet to come. Most people seek sh...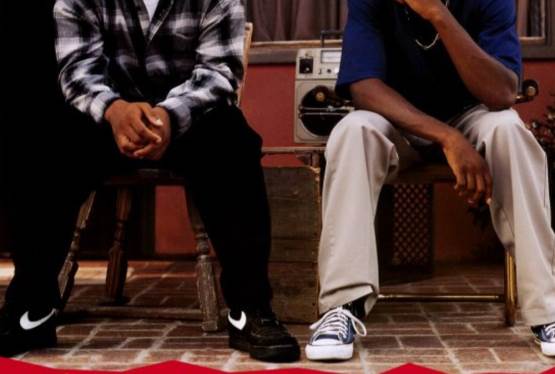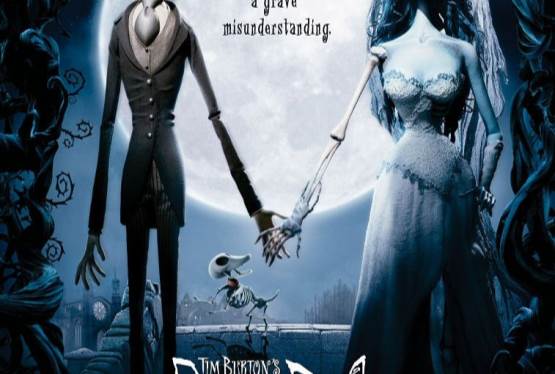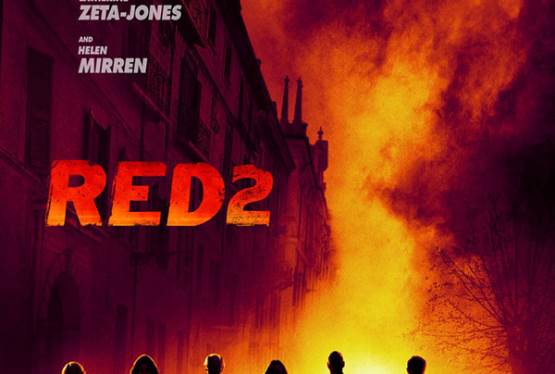 Red 2
WAS: $12.99
NOW: $9.99