Steven Strait
10,000 B.C. (2008)
From director Roland Emmerich comes a sweeping odyssey into a mythical age of prophesies and gods, when spirits rule the land and mighty mammoths shake the earth. In a remote mountain tribe, the young hunter, D'Leh (Steven Strait), has found his hear...


Covenant (2006)
Four young men who belong to a supernatural legacy are charged with stopping the evil force they released into the world years earlier. Another great force they must contend with is the jealousy and suspicion that threatens to tear them apart....


The Expanse (2015)
The series is set two hundred years in the future, after mankind has colonized the solar system. A hardened detective and a rogue ship's captain come together for what starts as the case of a missing young woman and evolves into a race across t...


Sky High (2005)
It all begins at a secret school in the clouds like none on earth: Sky High, the first and only high school for kids with super-human powers going through crime-fighting puberty. At Sky High, the student body are divided into "Heroes" and...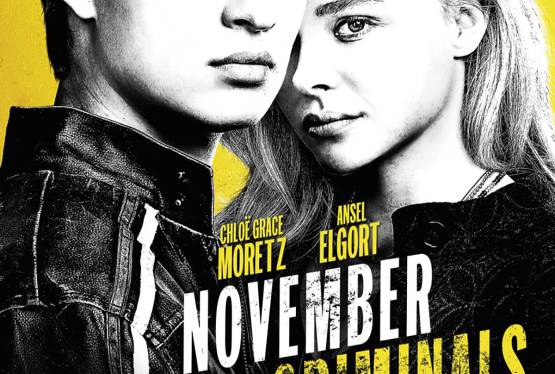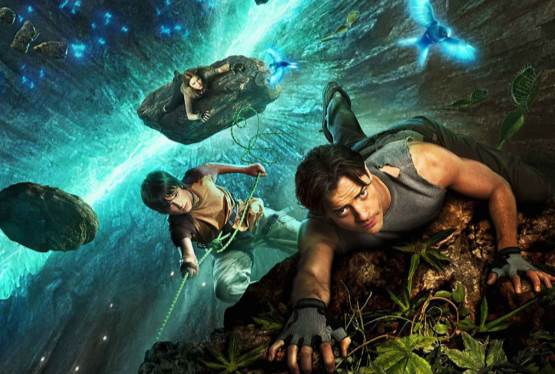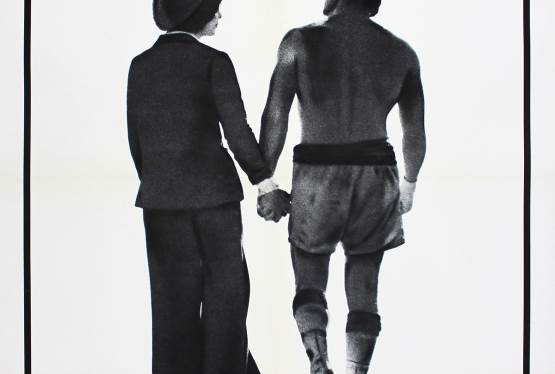 Rocky
WAS: $14.99
NOW: $4.99