Search Results For Susannah Grant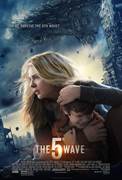 The 5th Wave (2016)
In the new film The 5th Wave, four waves of increasingly deadly attacks have left most of Earth decimated. Against a backdrop of fear and distrust, Cassie (Chloë Grace Moretz) is on the run...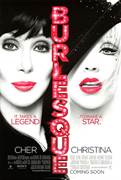 Burlesque (2010)
Burlesque, a contemporary musical with 12 song-and-dance numbers, centers on a young woman who tries to escape a hollow past and finds it performing in a neo-burlesque club in Los Angeles.Ali...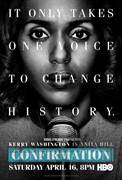 Confirmation (2016)
This riveting drama details the explosive 1991 Clarence Thomas Supreme Court nomination hearings, which brought the country to a standstill and became a pivotal moment in American culture, forever...