Search Results For Susanne Bier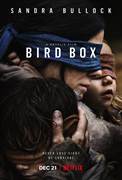 Bird Box (2018)
When a mysterious force decimates the world's population, only one thing is certain: if you see it, you take your life. Facing the unknown, Malorie finds love, hope and a new beginning only for it...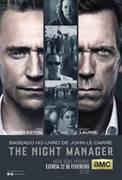 The Night Manager (2016)
The Night Manager, a six-part miniseries premiering on Tuesday, April 19, is a contemporary interpretation of John le Carré's best-selling spy novel, which follows hotel manager Jonathan...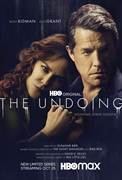 The Undoing (2020)
As Grace struggles to reach Jonathan, she finds herself on the receiving end of detectives Mendoza and O'Rourke's questions about the violent death they're investigating. Later, Grace's father insists...