Sven-Ole Thorsen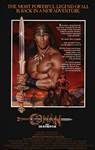 Conan The Destroyer (1984)
While on a quest to retrieve a magical gem, muscleman Conan (Arnold Schwarzenegger) vanquishes mortal and supernatural adversaries with help from his ham-fisted sidekick (Tracey Walter), a wacky wizard...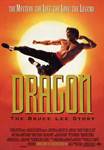 Dragon: The Bruce Lee Story (1993)
Jason Scott Lee and Lauren Holly star in this unforgettable glimpse into the life, love and the unconquerable spirit of the legendary Bruce Lee. From a childhood of rigorous martial arts training, Lee...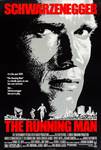 The Running Man (1987)
In the year 2019, America is a totalitarian state where the favorite television program is "The Running Man" -- a game show in which prisoners must run to freedom to avoid a brutal death. Having been made...