Search Results For Sydney Sweeney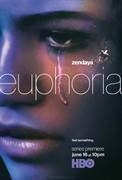 Euphoria (2019)
Following a group of high school students, as they navigate love and friendships in a world of drugs, sex, trauma, and social media, the series will be executive produced by Drake, along with manager... Madame Web (2024)
Spin-off of "Spider-Man," centering on a clairvoyant mutant named Madame Web.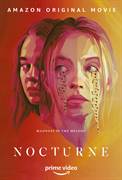 Nocturne (2020)
Welcome to the Blumhouse! Inside the halls of an elite arts academy, a timid music student begins to outshine her more accomplished and outgoing twin sister when she discovers a mysterious notebook...